Custom Watchband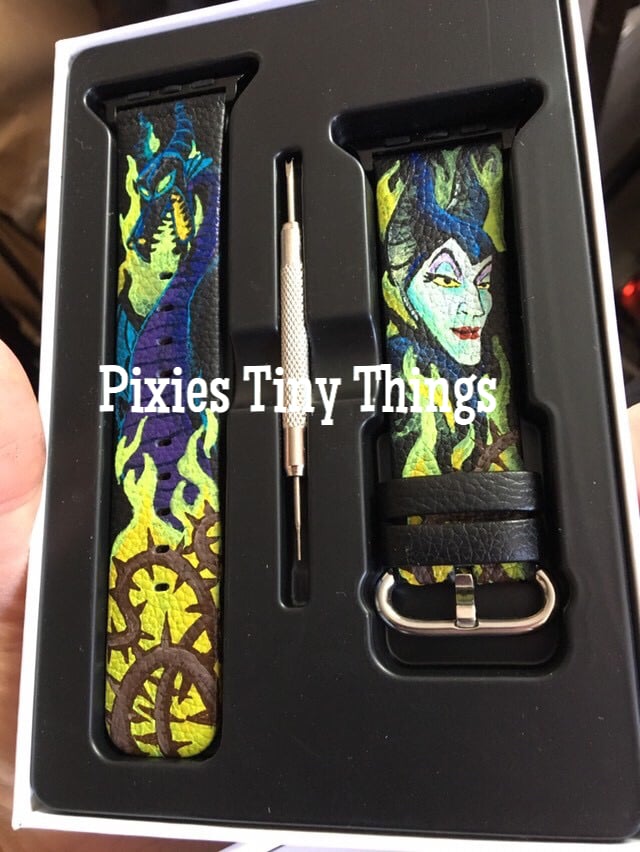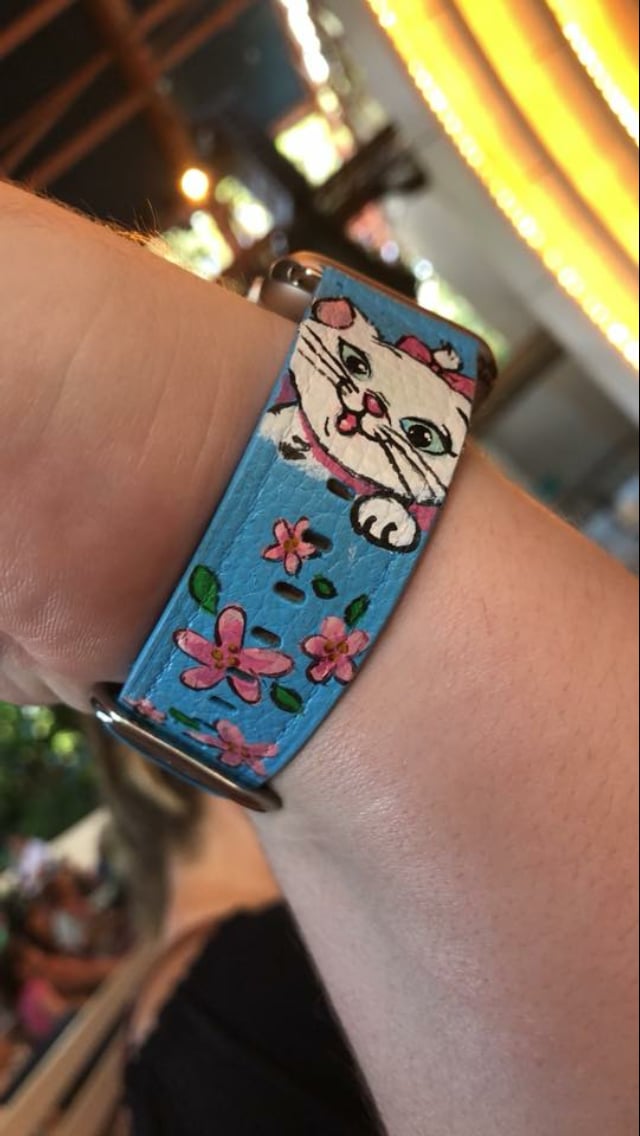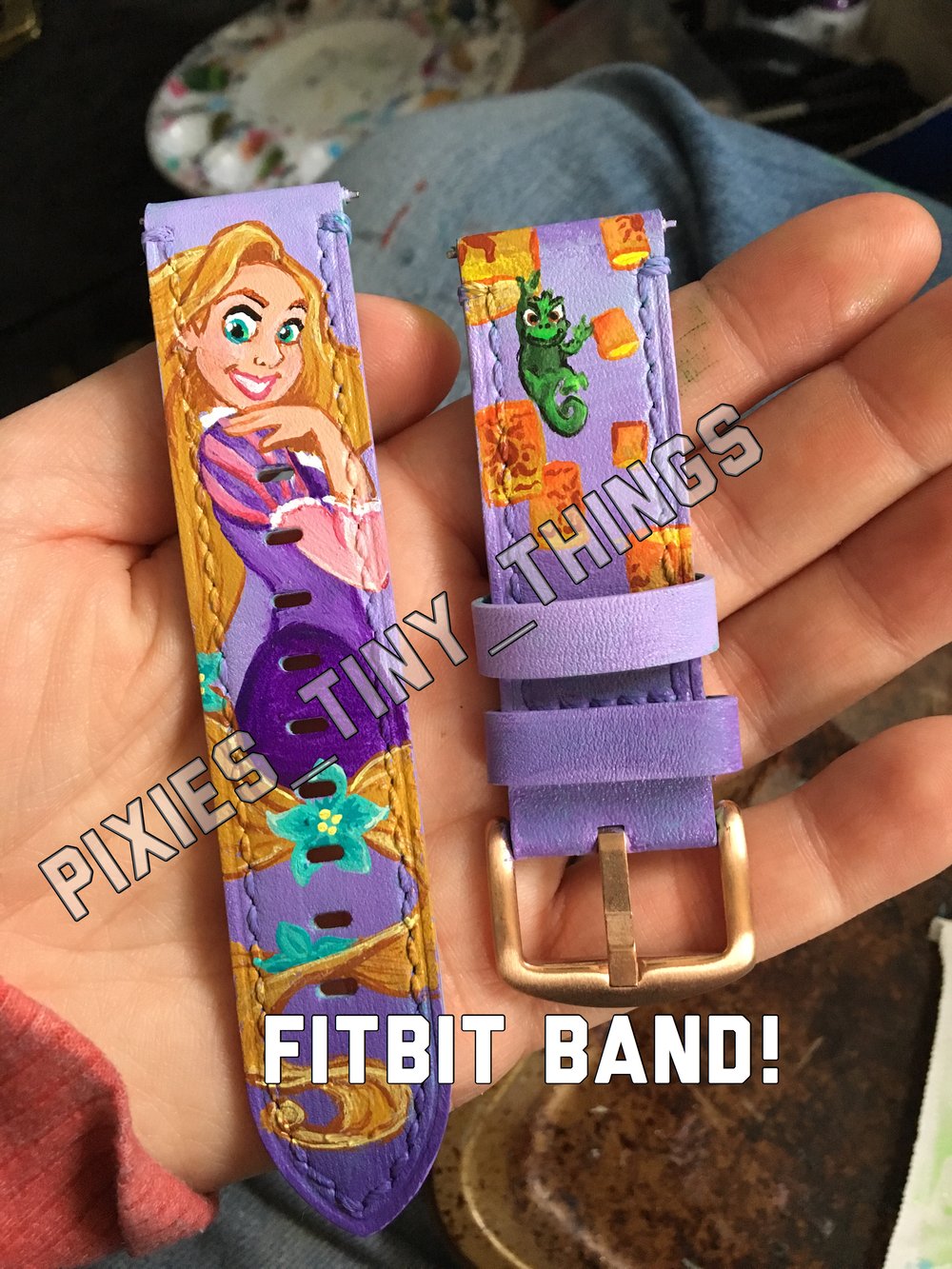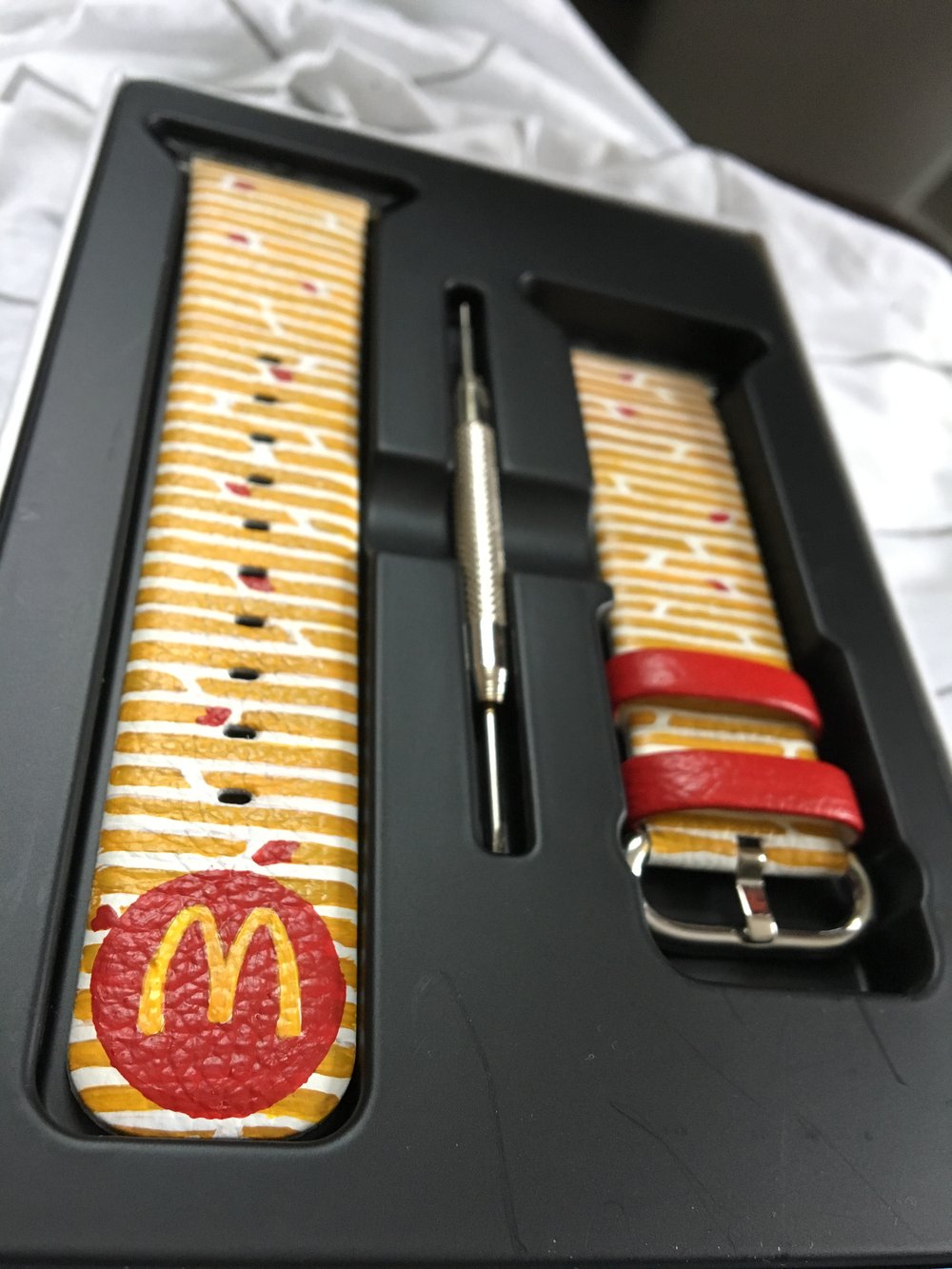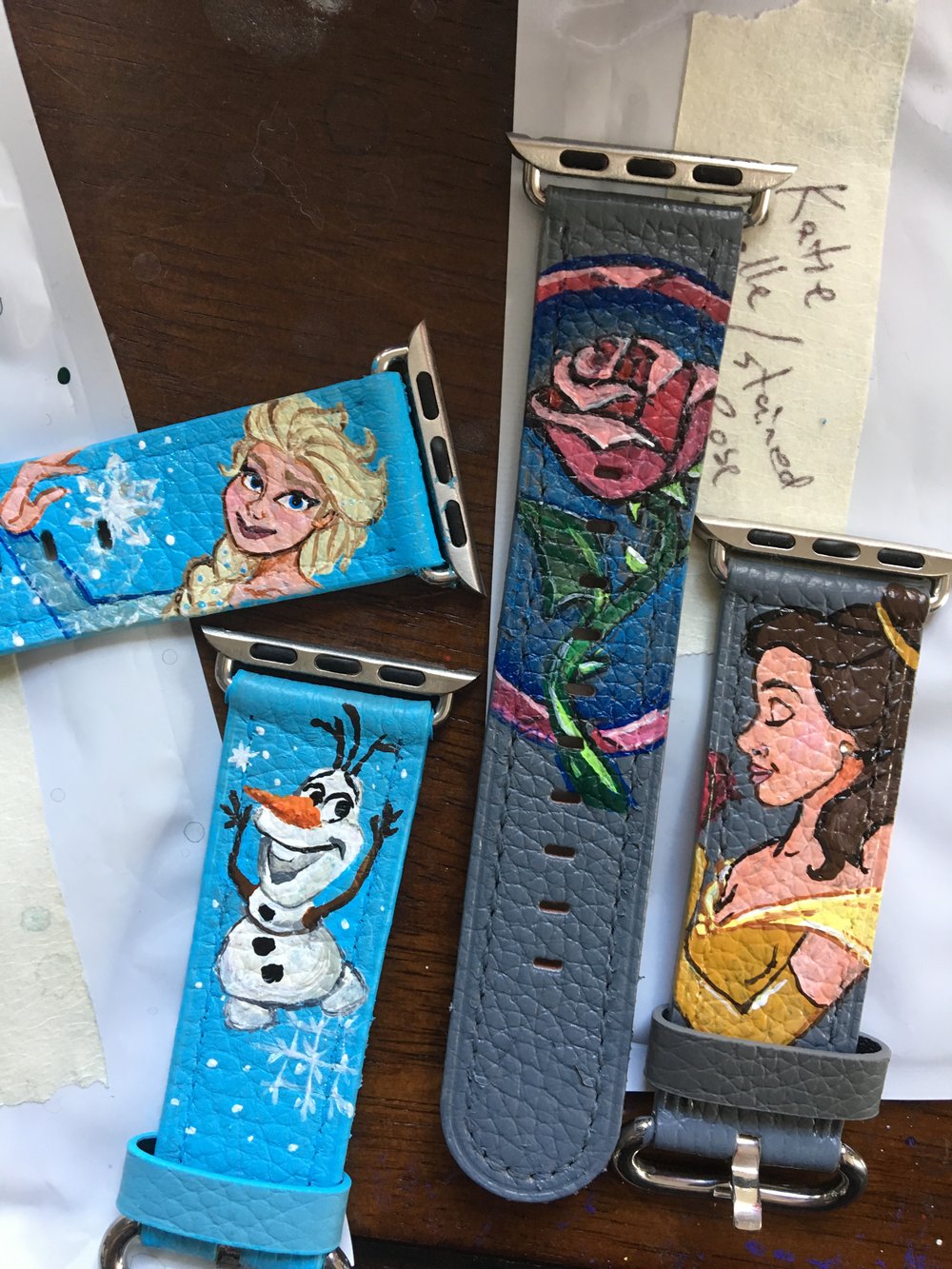 Get your Apple or Samsung smartwatch band or your FitBit band custom painted with your favorite cartoon characters!
Pricing is for two characters and a new leather wristband. More characters can be added for additional pricing.
All paint is waterproof and scratch resistant.
Please include band size (small, large, 38,40,42 or 44mm) and if you would like the normal buckle closure or a leather version of the sports band for AppleWatches.
If you are unsure of your watchband size or the band type needed, please hit the Contact button and let me know what type of smartwatch you have and I will check to see if a band is available!