Bad Bunny inspired Products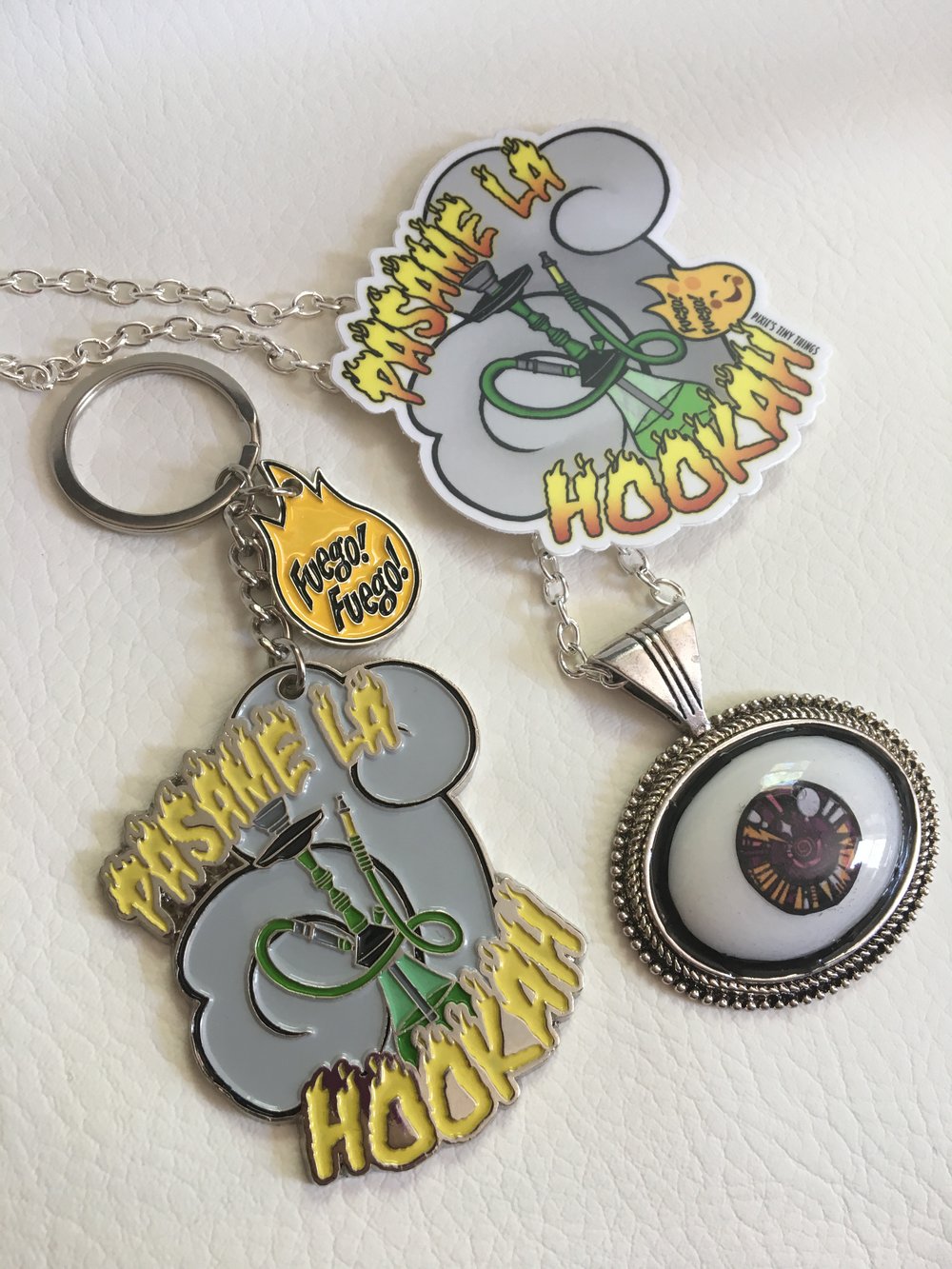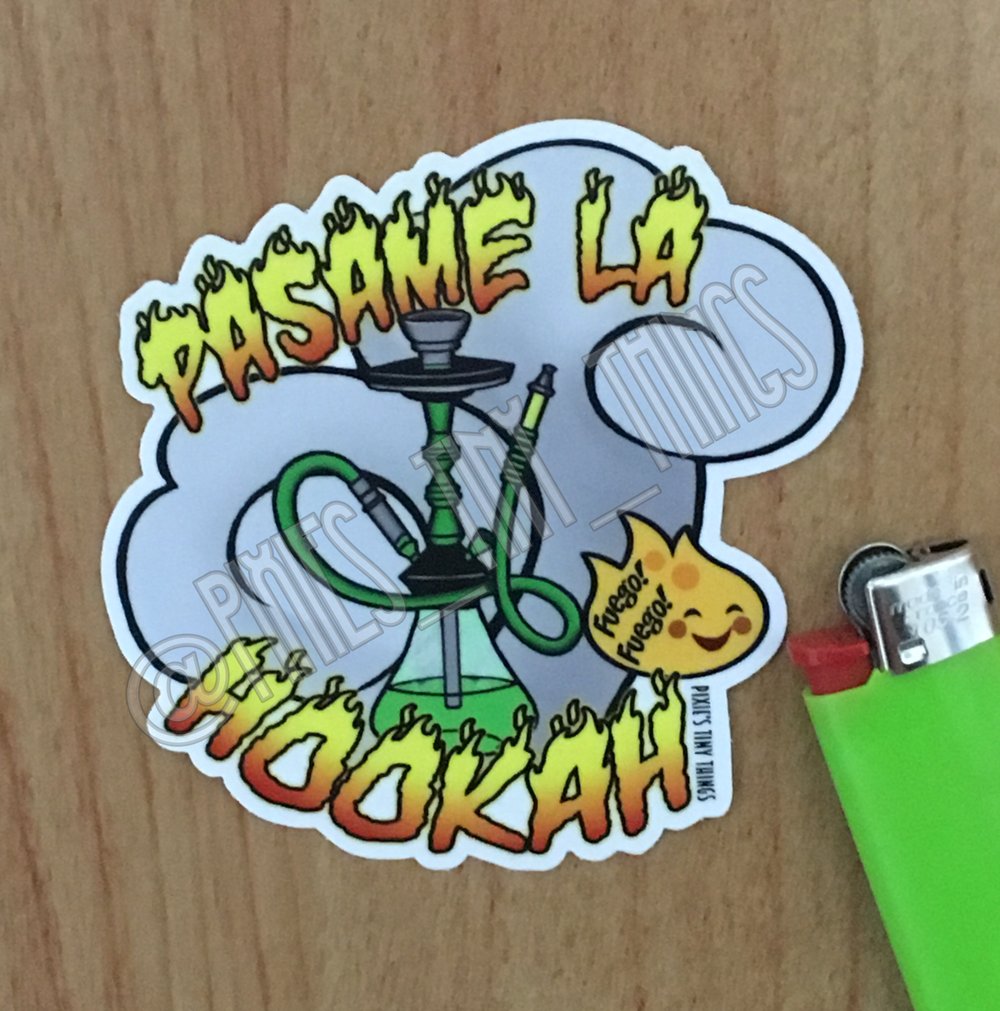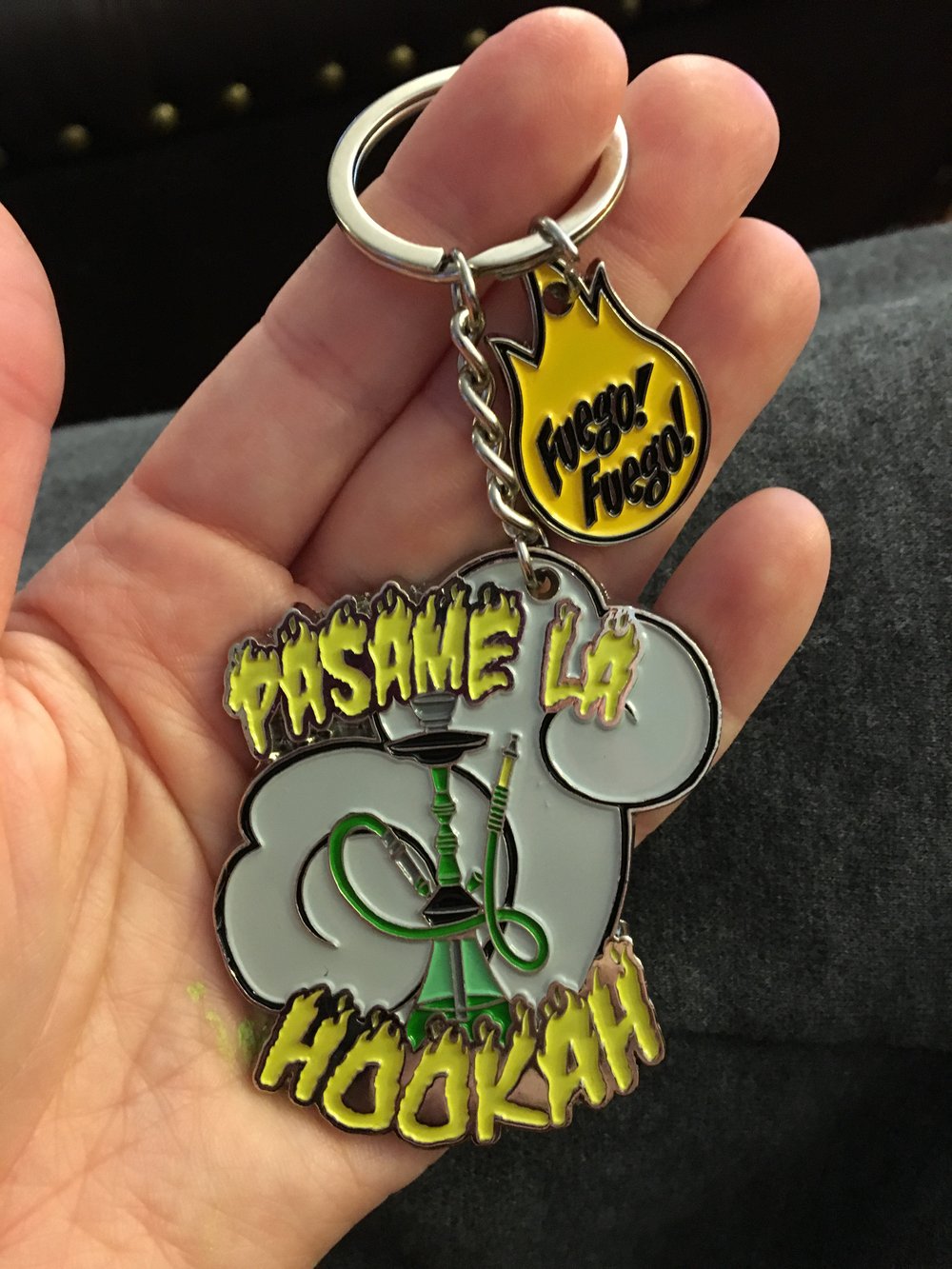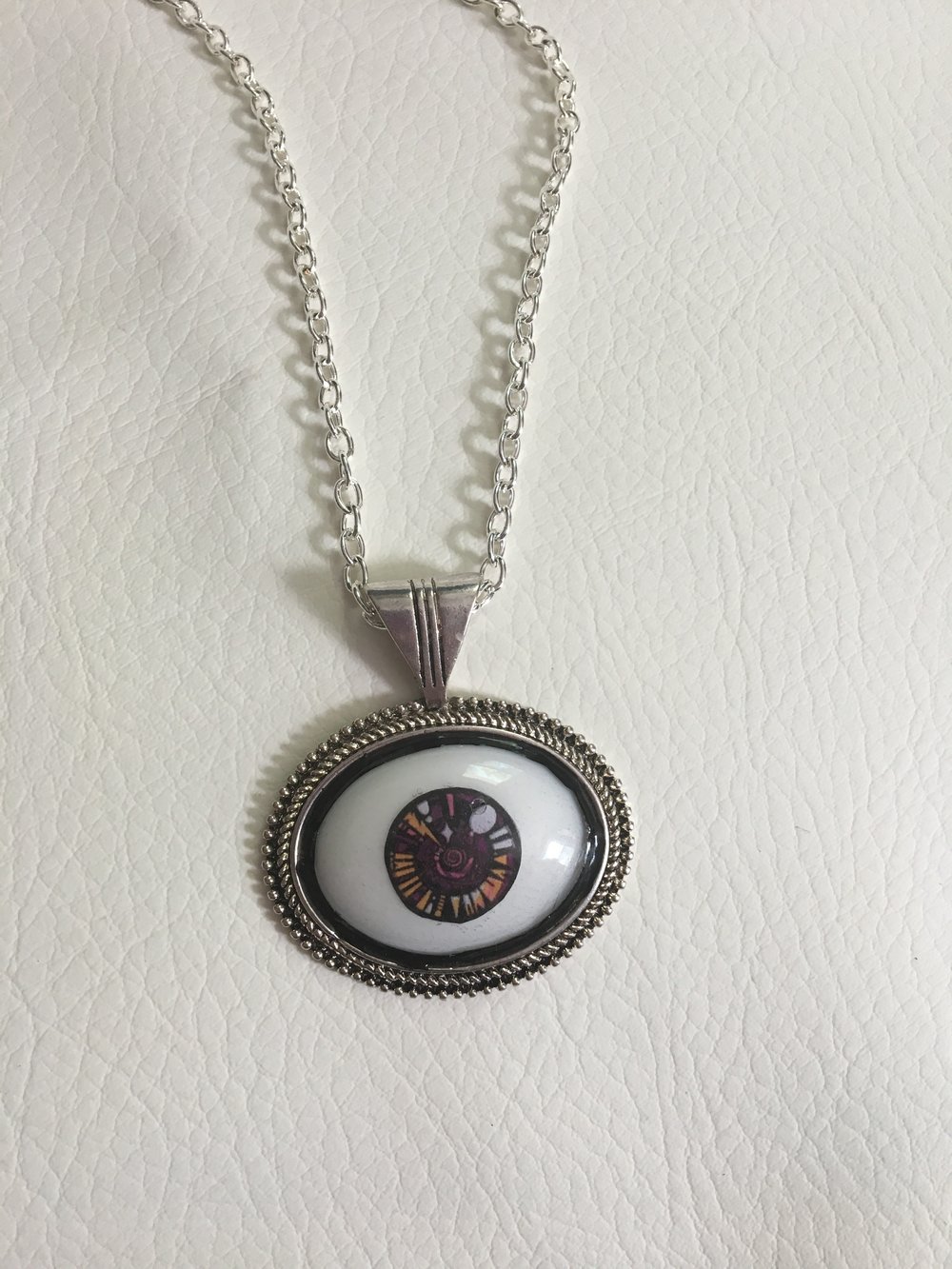 Pasame La Hookah! Free la Hookah! Pass me the Hookah! Bad Bunny and El Alfa set the streets on fire!
Large neon green hookah and smoke with anime flame and "Fuego Fuego" custom design. Design available in a weatherproof 3"x3" tear-resistant vinyl sticker or a two part metal keychain (3" main keychain and 1" smaller flame keychain). Add ANYWHERE to make your life 🔥🔥🔥🔥!
Please email for international shipping, as prices vary by country and I don't want to over charge anyone!
***NOT official merchandise or affiliated with artist. Fan art made***
International shipping prices vary. Message me with your location first before purchasing to get an exact quote!
Pásame La Hookah! ¡Free la Hookah! ¡Pásame la Hookah! ¡Bad Bunny y El Alfa tienen las calles prendidas! Gran Hookah de neón verde y humo con llama de anime y diseño personalizado de "Fuego Fuego". Diseño disponible en un adhesivo de vinilo resistente al agua de 3 "x3" o un llavero de dos partes de metal (llavero principal de 3 "y un llavero de llama más pequeño de 1"). Agrega CUALQUIER LUGAR para hacer tu vida 🔥🔥🔥🔥! Por favor envíe un correo electrónico para envíos internacionales, ya que los precios varían según el país y ¡No quiero sobrecargar a nadie! *** NO mercancía oficial o afiliada con el artista. Fan art hecho ***
Envío internacional precio varía. mensaje me con tu ubicación y te daré exacta de franqueo