The Child Pins and Necklaces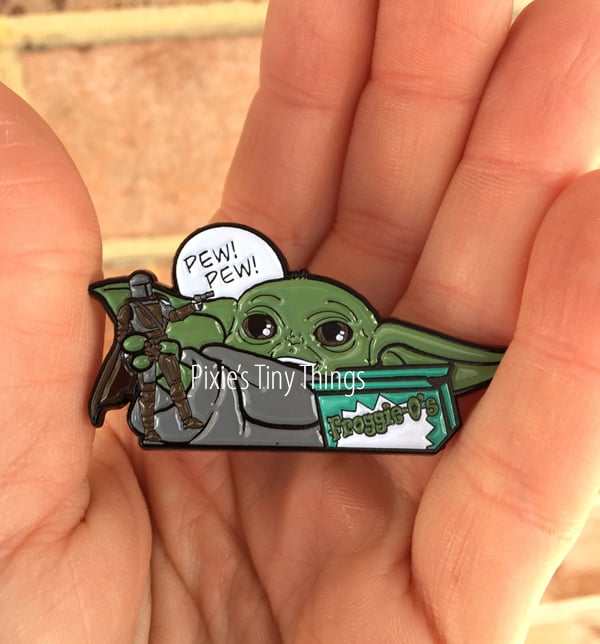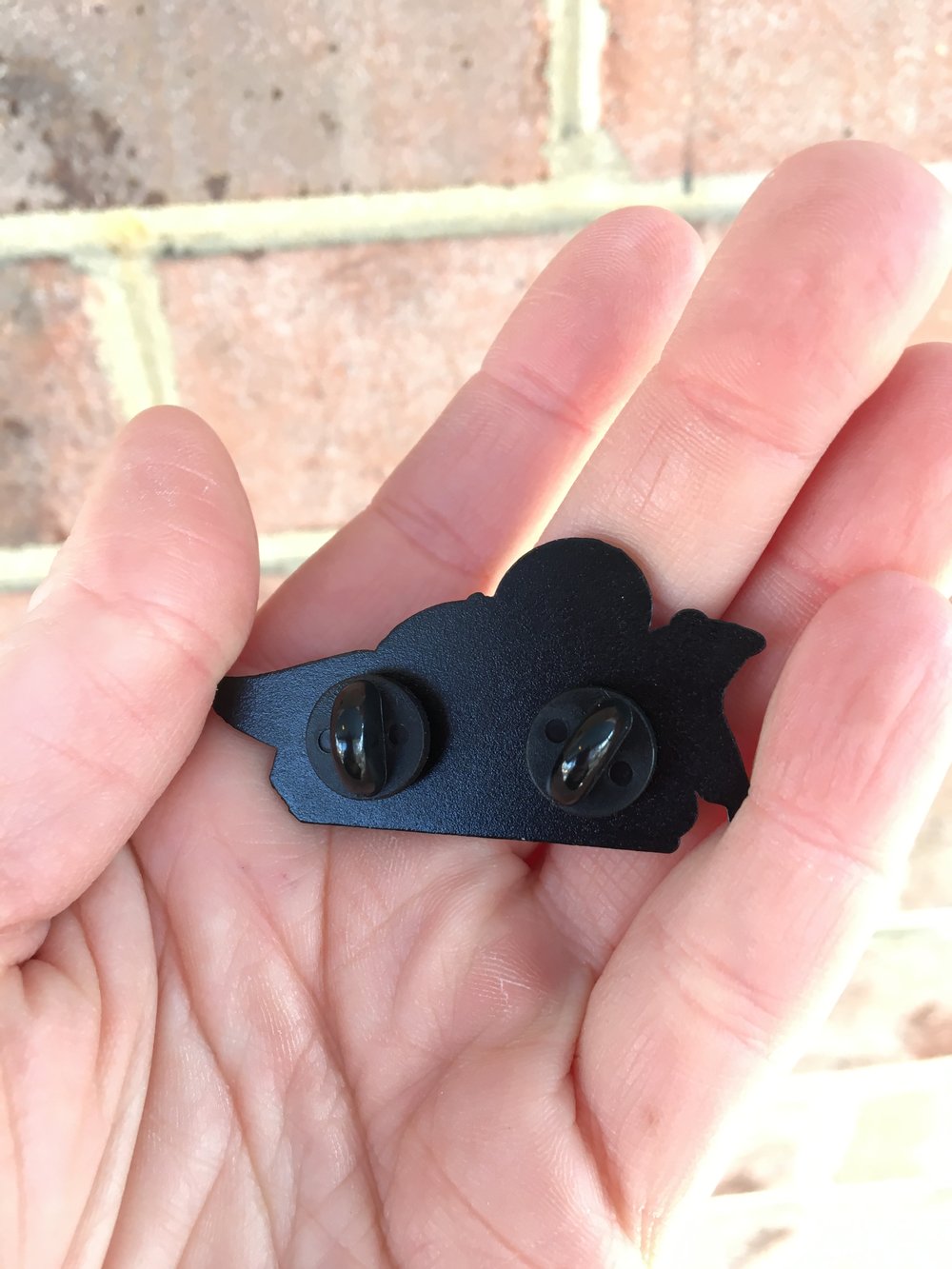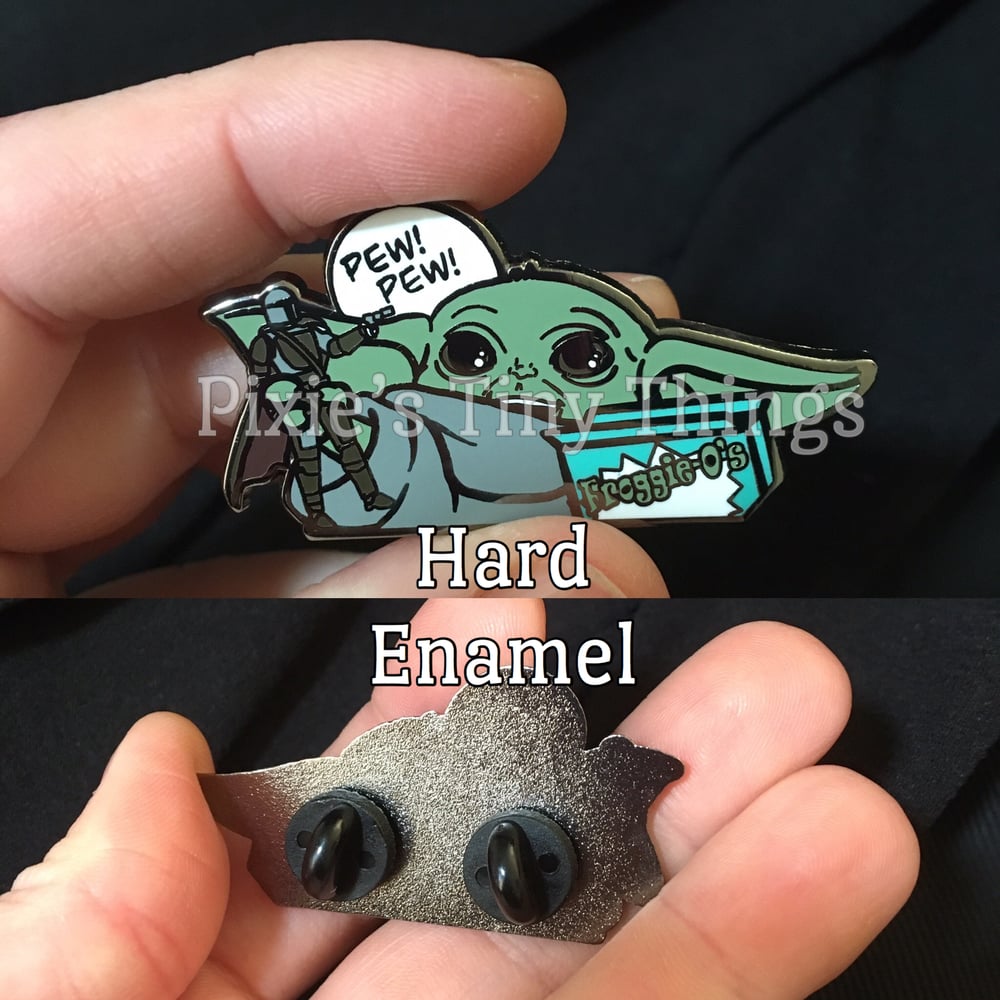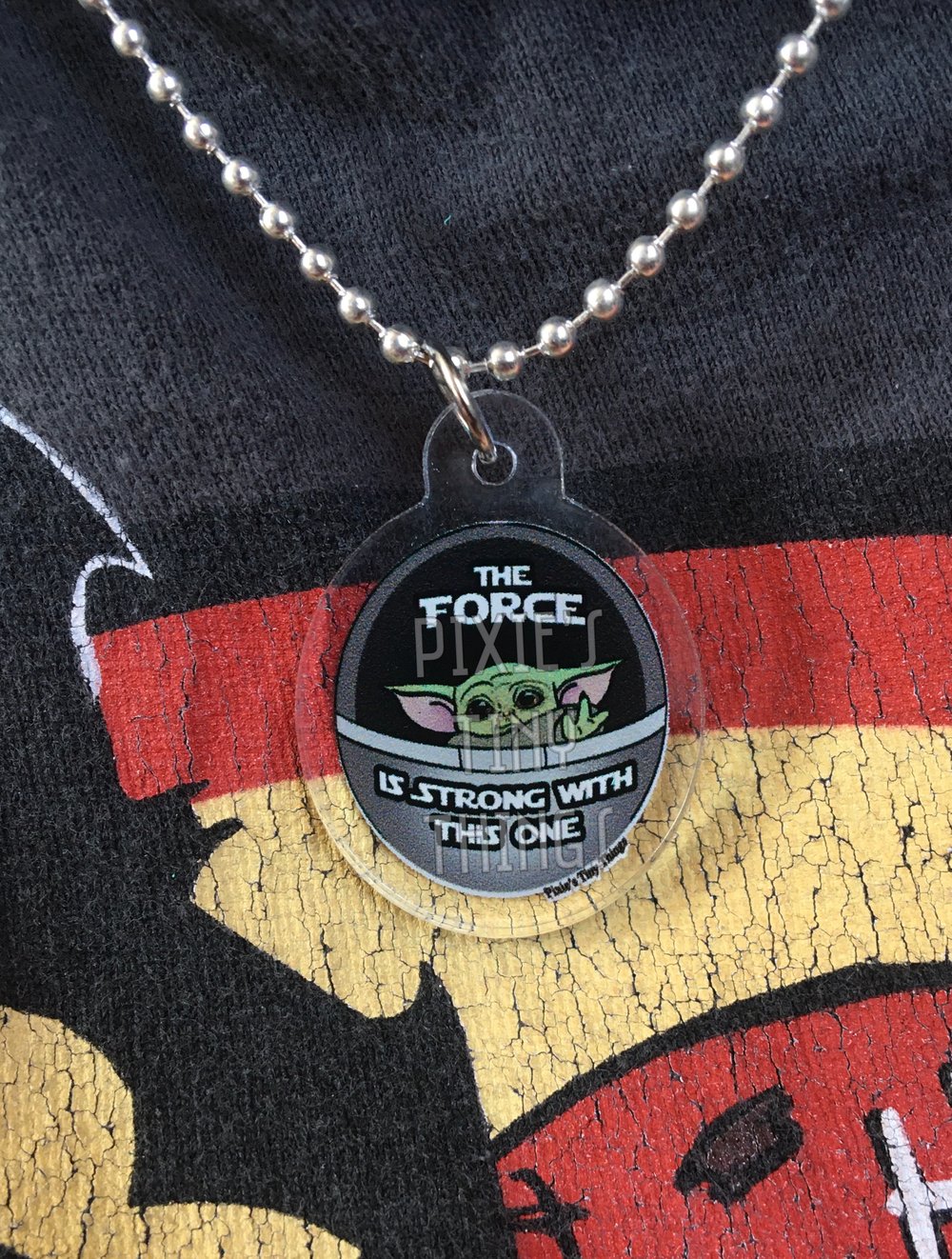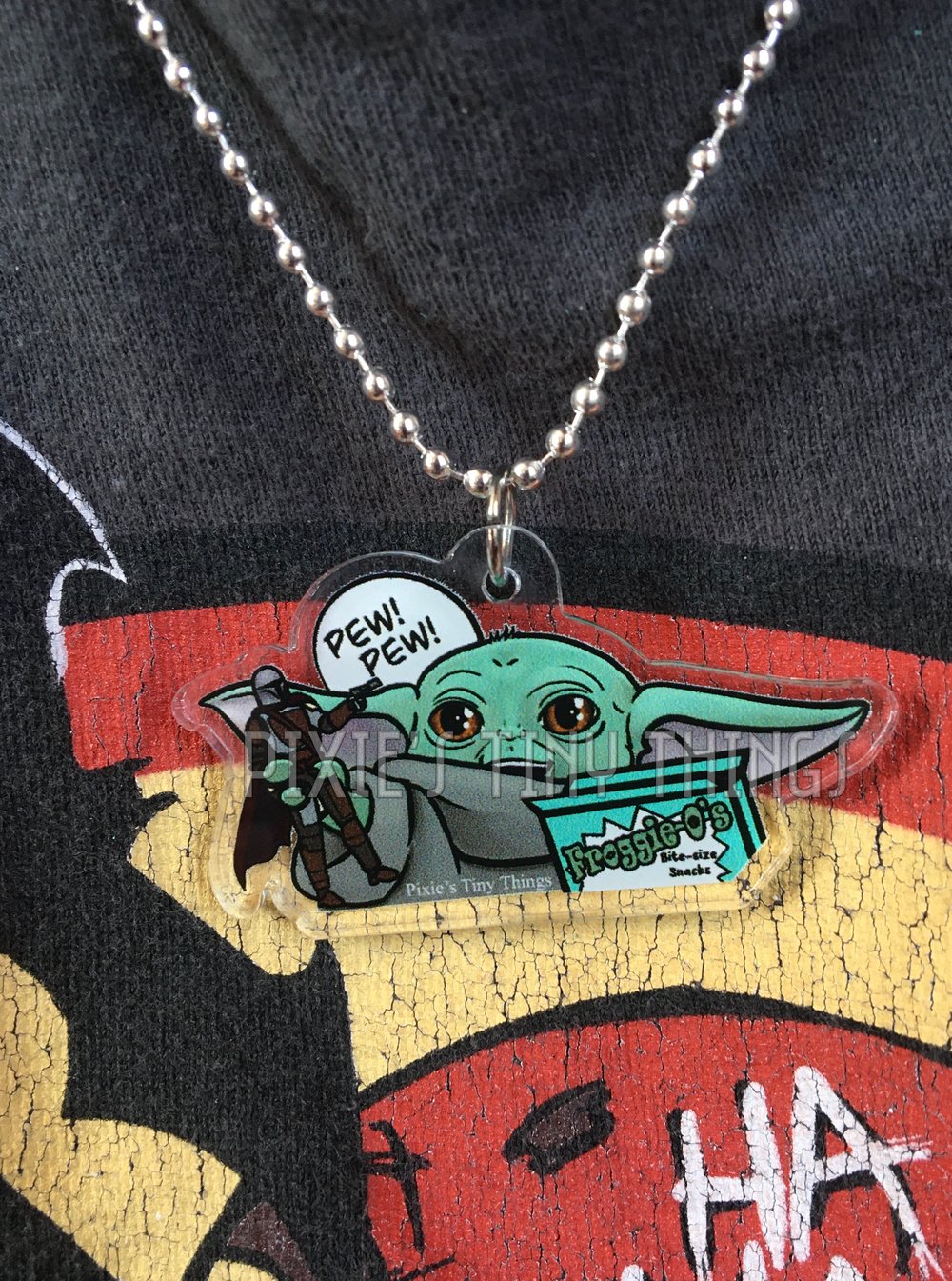 This custom design depicts The Child with his favorite action figure, Mando, and his favorite snacky snack, Froggie-O's!
The Force design depicts The Child in his hovering bassinet.
Soft enamel pin is made of hard, durable black alloy, filled with soft enamel colors, with two pin backs to keep secured, and rubber closure caps. Hard enamel is made of hard gunmetal alloy and finished off to have a smooth shiny finish.
Metal locking backs are also available!
Pin is 2" in length.
Each necklace is on a 12" metal ball chain with a closure clasp.
Priority 2-3 day shipping within USA with tracking number
Item will ship within 1-2 business days of purchase! If you are International, please email me (Contact button) your country and shipping code and I will happily find out the shipping cost for you!
Please check out the other items I have available, including more Child designs, as well as custom handpainted shoes!
These are fan art designs, independently drawn by me and not official merchandise.